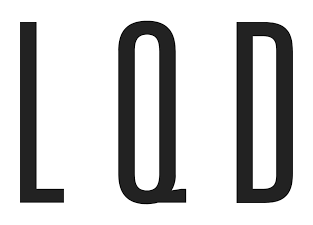 A unique spray-on dressing containing Chitosan FH02

TM

with a proven ability to help heal wounds.
LQD
®
dressing is used for the external, local treatment of chronic wounds (such as leg ulcers), secondary wound healing disorders, acute wounds and epidermal and superficial partial thickness burns.
LQD
®
is a natural product free from artificial additives or preservatives. Each 12ml bottle contains approximately 120 sprays (estimated 3 months usage). Once opened the product has a 12 week shelf life.