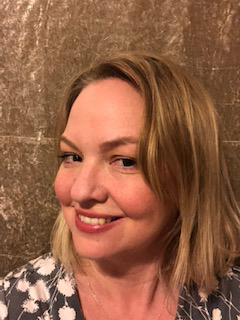 Nicola Rusling
Welcome to Wound Care Today, a place where anyone working in wound care can come to share their opinions with their peers and to learn about wounds. In the current climate, we are aware there are more challenges to delivering care than ever before. Supporting you to meet those challenges is at the heart of everything we do; we want to provide you with everything you need to blossom and grow as a professional, so that you can be, or become, the best specialist you can be.

There is a wealth of educational material on the Wound Care Today website so we ask you to explore. You will find e-learning modules; new product information; and videos on a number of topics. There are short and sweet Instalearns which quickly deliver facts you need to know on a range of subjects, and longer articles in which your peers share their views and achievements in practice.

On the subject of sharing achievements, our annual event in Milton Keynes will take place on the 1–2 March 2023. Over two days, an exciting programme will unfold that addresses inequalities in care delivery and challenges that are faced on a local and national level. Visit the conference section of the website to find out more and sign up to attend.

For the educational activities you complete either here or at our event, we provide revalidation certificates that you can collect to count towards your revalidation, and which can be kept in our dedicated revalidation zone to help you to keep all your learning objectives and materials in one place.

Finally, to help with your personal development and to boost your non-clinical skills, our personal development zone provides lots of guidance for the business side of your role.

We hope you feel supported, but if there is something else you would like to see here, or to feature in our next event, please let us know!