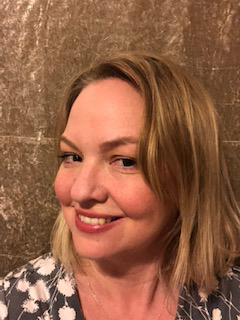 Nicola Rusling
Wound Care Today journal features comments and articles from people working in tissue viability today. We are delighted that they are sharing their views and opinions here, and hope that you will too.
Wound Care Today journal sits on the wider Wound Care Today site and we ask that you explore. There is a wealth of educational resources; e-learning modules that are new or updated for 2020, a personal development zone with all the tools you need to achieve the goals of your personal development plan and a dedicated revalidation zone to help you to keep all your learning objectives and materials in one place.  
Further afield, our sister publications the Journal of Community Nursing and Journal of General Practice Nursing provide similar offerings for clinicians delivering wound care in these settings.  
These journals and websites, like everything we provide as a business, are free, as we believe that affordability should not be a barrier to your learning. This is a belief shared with all of our industry partners, and without their support of our free education, it would not be possible.  
Here at Wound Care Today, we want to provide you with everything you need to blossom and grow as a professional, so that you can be the best specialist you can be. If there is something you need, please let us know and we will do our best to get it for you!  
Have your say: share your ideas, thoughts and opinions…  
We want to hear from you, so email us at
editorial@woundcare-today.com