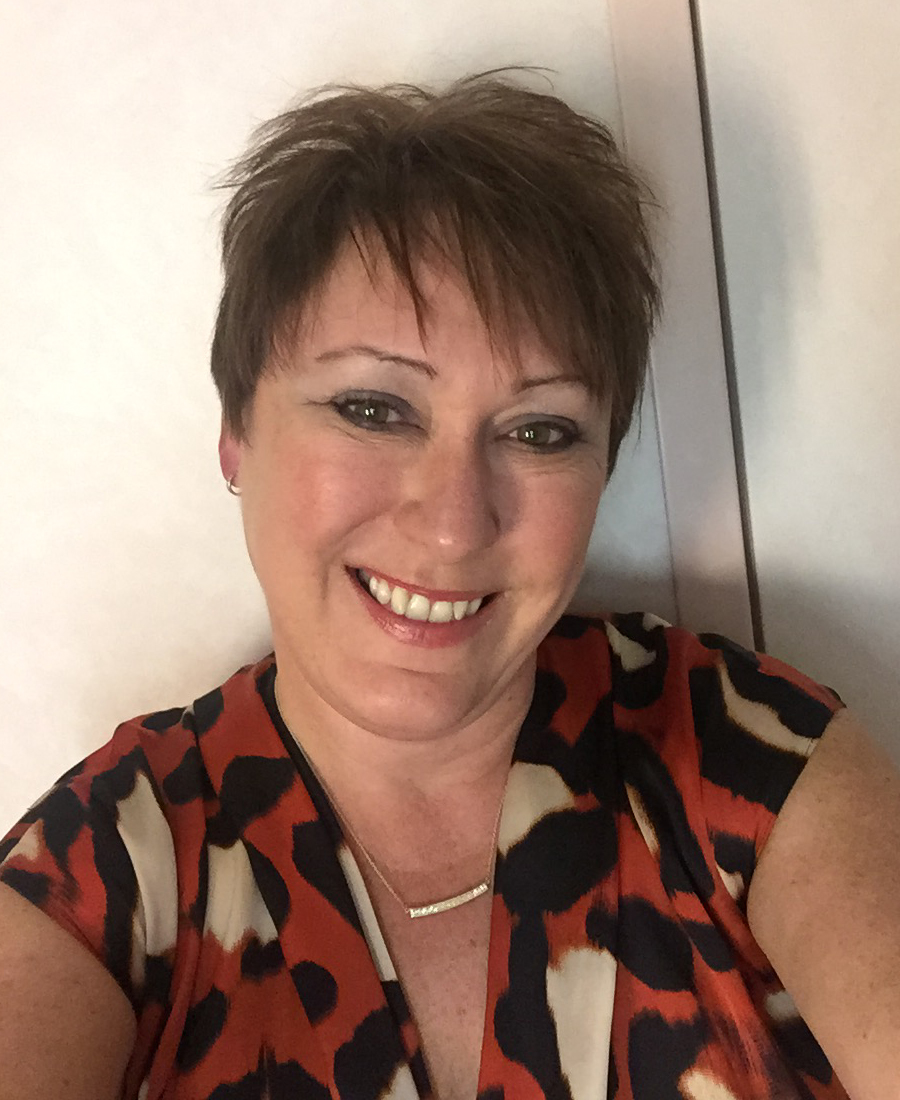 Alison Schofield, Editor in Chief, Wound Care Today; Tissue Viability Team Lead and Clinical Nurse Specialist, North Lincolnshire and Goole NHS Foundation Trust; Co-founder, TVN2gether
We are all aware of staff shortages and the challenges they present to the NHS in all areas of practice. Anecdotally it seems that the traditional ways of developing education and training within traditional classroom-based settings is struggling as a result, since the release of staff for a day or half day of training is becoming increasingly impossible. My attendance at several national and international events this year has brought home to me that many of my colleagues had used their annual leave to attend since their trusts could not or would not release them from work. Many of those I spoke to felt angry and frustrated by the situation.

I too believe that it is only fair that staff should be able to attend educational events during work hours. How can we be expected to deliver evidence-based care to patients otherwise? Continued professional development is, after all, a non-optional revalidation requirement.

Luckily, we live in a digital age with a wealth of educational materials at our fingertips and there is now a wide range of digital learning options available including e-learning, video and audio content, live lectures, social media and online communities. 

To be able to both share knowledge and learn from the comfort of home or during our lunch hour, from our smart phones, laptops or other devices, is the way forward for those of us with busy working lives.

My own experience of distance learning with Huddersfield University changed my views on how we learn, and has inspired and informed how I both access and deliver information. The delivery of short, impactful messages —  'bite-sized' learning — is something I am currently exploring, along with the use of 'how to…videos' aimed at delivering training to both NHS and other healthcare workers such as those in home care and residential settings. 
The Wound Care Today Facebook live sessions are another new way of reaching and educating a large audience and their success cannot be denied: over 7000 views a session is hard for me to comprehend. A variety of healthcare professionals have watched the live sessions and then have the option to watch again after the event and to use the videos to deliver education to their own teams. 

Recently, I developed a new Facebook group 'Lower Limb clinicians UK' for healthcare professionals who have an interest in lower-limb assessment and management. To date, we have 1251 global members with new people joining daily. This is a platform where the sharing of knowledge is almost instant, and the support and community feeling is joyous. 

Of course, digital learning is not for everyone and is not a substitute for all aspects of traditional learning. The development of practical skills such as leg ulcer assessment and management or debridement, for example, benefit from hands-on experience. Rather, digital learning should be seen as one option, that can be enhanced by being linked to other learning methods such as face-to-face sessions, and conference attendance. 

We have opportunities to become more connected and share our experience and deliver education in more ways than ever before! Let's embrace it and who knows what the future holds! Virtual reality? Holograms? Watch this space!