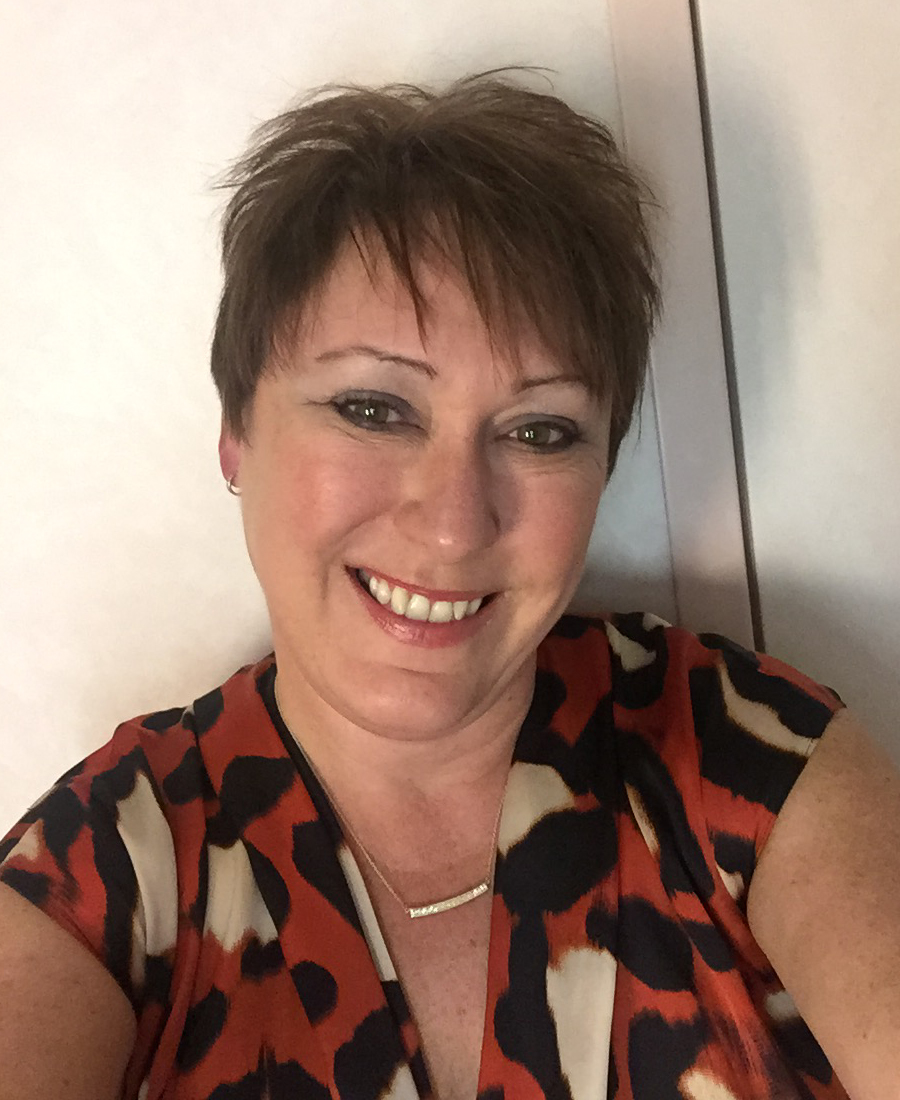 Alison Schofield, Editor in Chief, Wound Care Today; Tissue Viability Team Lead and Clinical Nurse Specialist, North Lincolnshire and Goole NHS Foundation Trust; Co-founder, TVN2gether

Welcome to Wound Care Today. I was equally surprised and proud to be asked if I would take the role of editor-in-chief for the journal. I am a healthcare professional first and foremost; a previous district nurse and now a tissue viability nurse specialist working full time in a busy NHS Trust, just like many of you. Like you, I know it is an exciting time for our specialty — it feels like we are finally being noticed — but it is a pivotal time too.

Tissue viability services first began in the 1980s in the UK, and have since grown in complexity to manage a wide range of skin integrity issues spanning all patient groups, from paediatrics, mental health and the care of older patients, and across all settings — acute, community and primary care. Some TVN lead roles now branch out into managing other specialist services including infection control, falls, continence, and harm-free care; this is a model used in the USA. The embedding of tissue viability skills and roles in other traditional nursing teams such as district nursing is becoming common practice. 

The specialist knowledge and skills required for tissue viability nurse specialists against this backdrop are vast, yet there is a lack of consistency in competencies and what is required educationally to be a specialist. With the changing workforce and advent of nurse associate roles we must acknowledge this and adapt throughout the NHS. A further challenge is meeting the educational needs of staff who have different levels of skills, knowledge and competency, who also struggle to be released for training as result of a lack of resource and increasing caseloads to manage.

Could this put the role of the tissue viability specialist nurse role under threat of extinction? Do we need national competencies, standardised job descriptions and more role definition? In Scotland there is a National Association of Tissue Viability Nurse Specialists who developed a core competency framework; can we learn from this?

 
I do not know the answers but as a co-founder of #TVN2gether, a social networking group for specialists, I do know we are a community with a passion and shared interest in securing the future of our specialty. The vision for the group was to connect specialists through sharing of advice, support, education, and practice, and to raise the profile of tissue viability as a speciality. This is also the vision for this journal, so it seems like a good fit. Together, we envisage a greater standardisation and acknowledgement of what we do; all of us together are the driving force of wound care education and delivery in the NHS today. Join us and help us to put our specialty on the map.