New Product and Innovation Zone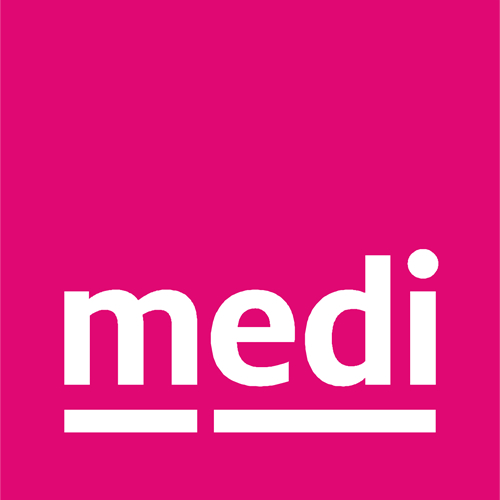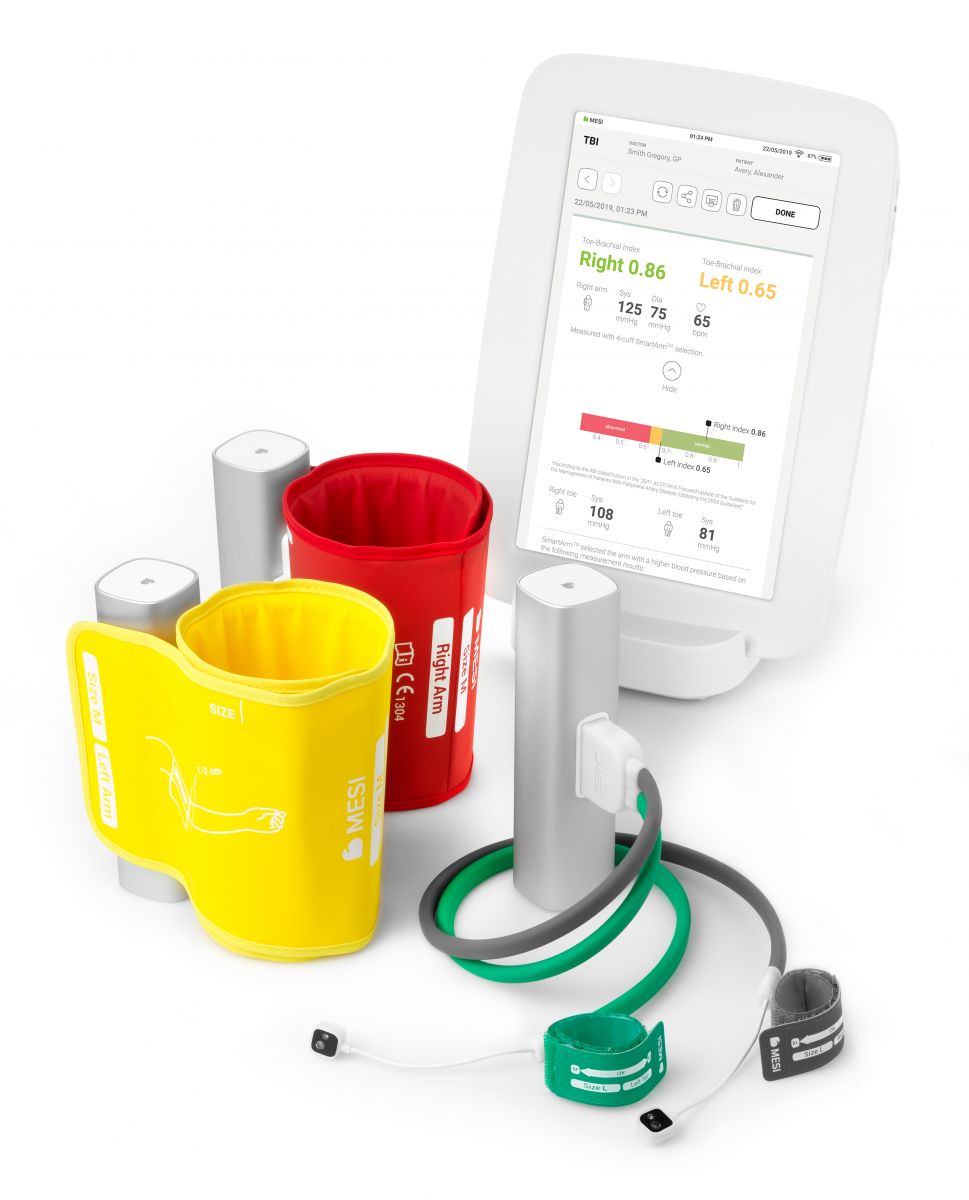 Product name:
MESI mTABLET from medi
Product description: 
The revolutionary patient recording system with certified medical tablet that links wireless modules for:
Ankle Brachial Pressure Index (ABPI)
Toe Brachial Index (TBI)
12-lead ECG
Blood pressure
Pulse Oximetry
Spirometry
Unique feature: Unique, clear patient record format that can be connected to existing systems. Simple comparison of patient specific data.

All modules are quick, accurate, and simple to use and are linked with wireless technology.
Find out more about MESI mTABLET here