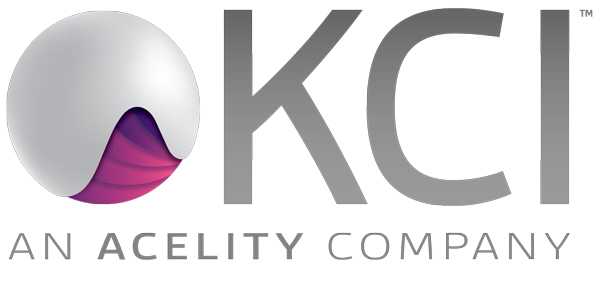 About Diabetic Foot Ulcers
By the year 2025, there will be 300 million diabetic patients worldwide.
1
KCI (An Acelity Company) provides a comprehensive range of solutions that can help speed healing for diabetic ulcers.
Diabetic patients have a lifetime risk between 15% and 25% of developing a diabetic foot ulcer.
1, 3
The number of new DFUs in the UK was estimated to be 120,000 in 2017.2 
17% of all diabetic foot wounds will result in amputation within the first year of diagnosis2
Only 35% of DFU's heal within the 12 months (mean time to healing 4.4 months).2 
It is estimated that DFU patients cost the NHS approximately £931m in the first 12 months from onset. 2
The Science Behind Our Products
Our solutions are built on a deep understanding of wound healing and supported by a large body of clinical evidence.