New Product and Innovation Zone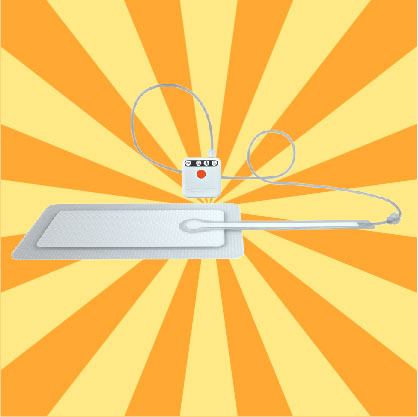 Product name:
PICO 14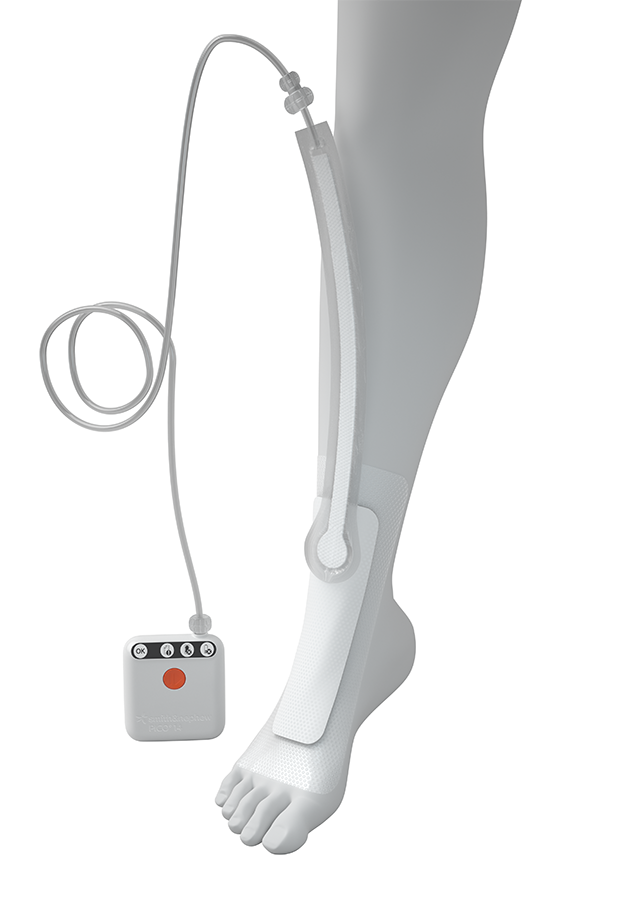 Product description: 
Challenge delayed healing in hard-to-heal wounds. The New PICO 14 Single Use Negative Pressure Wound Therapy System (sNPWT), has an enhanced pump performance of up to 14 days to optimise wound healing treatment. PICO 14 is designed for use in Chronic open wounds, with less user intervention and can also be used in deeper wounds and with NPWT fillers. PICO has been shown to improve patient outcomes compared to both standard dressings and traditional negative pressure (tNPWT), whilst reducing costs.
Unique feature:
PICO 14 is specifically designed for Open Wounds requiring up to 14 days negative pressure wound therapy. It has a patented unique Air lock layer which contributes to a new specific Mode of Action that is more effective than traditional negative pressure